About HydroShield Northwest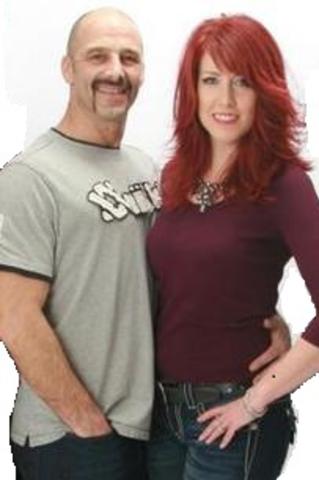 HydroShield Technologies, Inc. was established in 1995 in Utah, by its founder, Matt Hansen. After experiencing the benefits and demand for his products, Mr. Hansen decided to take revolutionary vision to the national market. HydroShield has spent years developing the highest quality line of surface protection. All treatments are professionally applied by HydroShield's trained technicians and carry a minimum 3-year warranty. Through offering the latest technology in hydrophobic surface protection, combined with unsurpassed customer service, HydroShield is growing rapidly. HydroShield is offered by over 8,000 glass dealers in the U.S. as well at Home Depot and Lowes. You will also find HydroShield in some of the world's finest hotels and resorts, such as the Mirage Resort and Harrah's Properties in Las Vegas, NV and the Tulalip Hotel and Spa in Marysville, WA.
Jim & Kimberly Baratto joined the HydroShield team in 2003 and now manage the Northwest Territories for HydroShield as well as train new HydroShield dealers across the country. The Baratto's established HydroShield Northwest north of Seattle in Arlington Washington. With many years of experience in the building industry, they are your number one source for Glass & Natural Stone protection & restoration. They surpass the competition, not only in value but experience as well.